2021 is finally here. It's a new year and there's nothing better than the feeling of a fresh start. While 2020 was a rough year for many of us, it did give us the chance to adjust to the new normal and create new achievable goals for the pandemic. However, with so many distractions around us and the toughness of living during a pandemic, it can be easy to find ourselves not progressing at all towards our goals.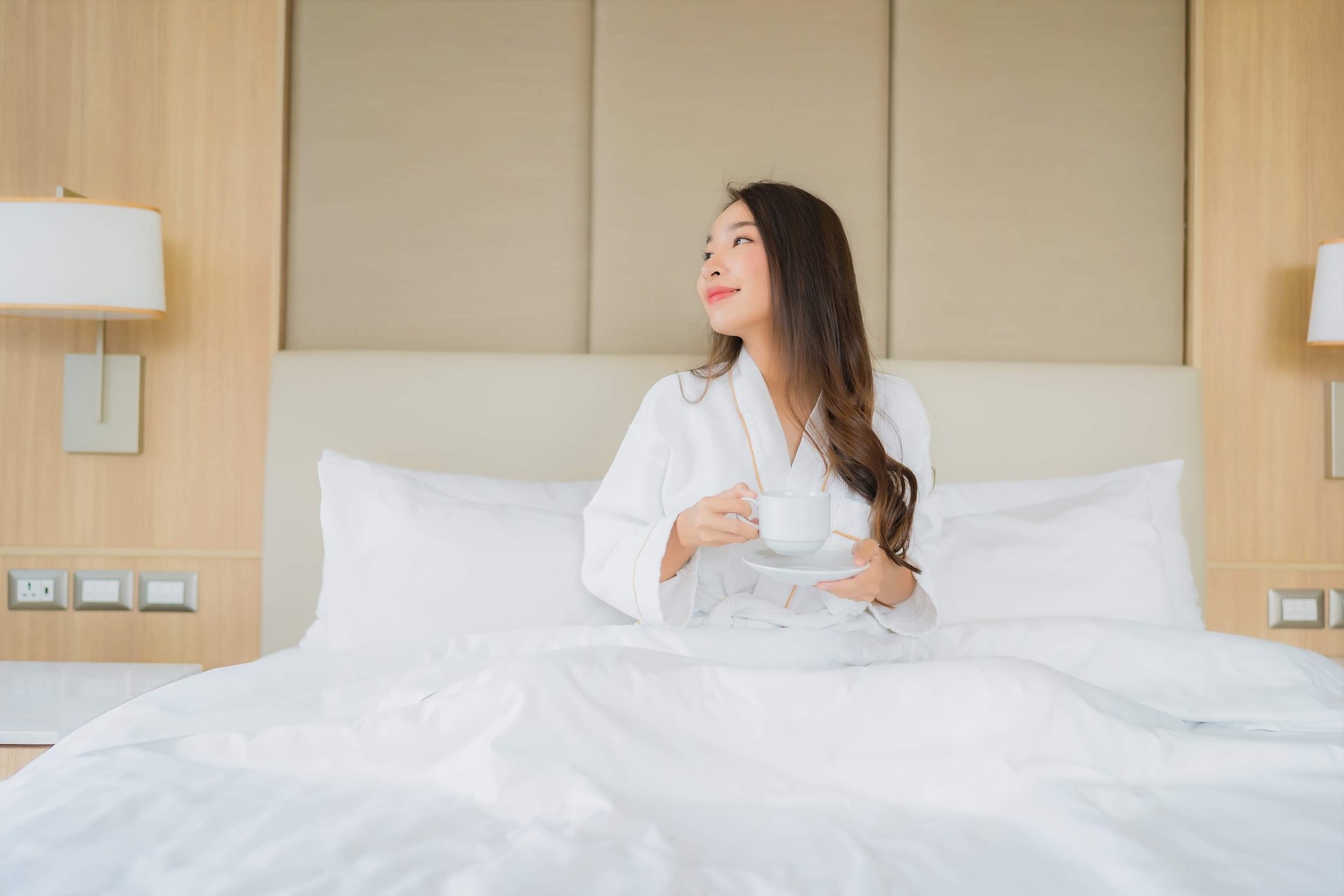 Thankfully, we live in the age of technology, where there's an app for almost everything on our phones. Here at Cleaning Lady, we understand the importance of getting things done as efficiently and thoroughly as possible. With these apps, you'll be able to turn your phone from the thing most distracting you from your goals to the thing best helping you achieve them:
Todoist
When it comes to to-do list apps, there's no better app for scheduled and routine tasks than Todoist. Scheduling a task on this app is as easy as 1-2-3 — all you need to do is type the day and time within the "Add New Task" text box and the app schedules it for you. The app doesn't even require specific dates, all you need to do is type "tomorrow" or "Thursday" and it automatically knows which date you mean.
Not only that, but it accepts repeating dates for tasks as well. If you need something every day or every Friday of every week, all you need to do is type that as well and the app does all the scheduling for you. You never have to worry about having to reschedule tasks every time after you finish them. This is incredibly helpful when you're trying to build a new habit or add a new task to your daily or weekly routine.
The app even comes with a widget for quick glances at your daily to-do list and reminders for all of your tasks. When it comes to phone apps for your tasks and routines, Todoist remains the best because of how much it's designed to make them as convenient and efficient for you.
Available on: Google Play Store, App Store
Wallet
Budgeting your money can often feel like the most stressful thing ever. It's hard to keep track of your income and expenses when you constantly need to buy and pay for things, and before you know it, it's only halfway through the month and you've already spent 80% of your monthly budget.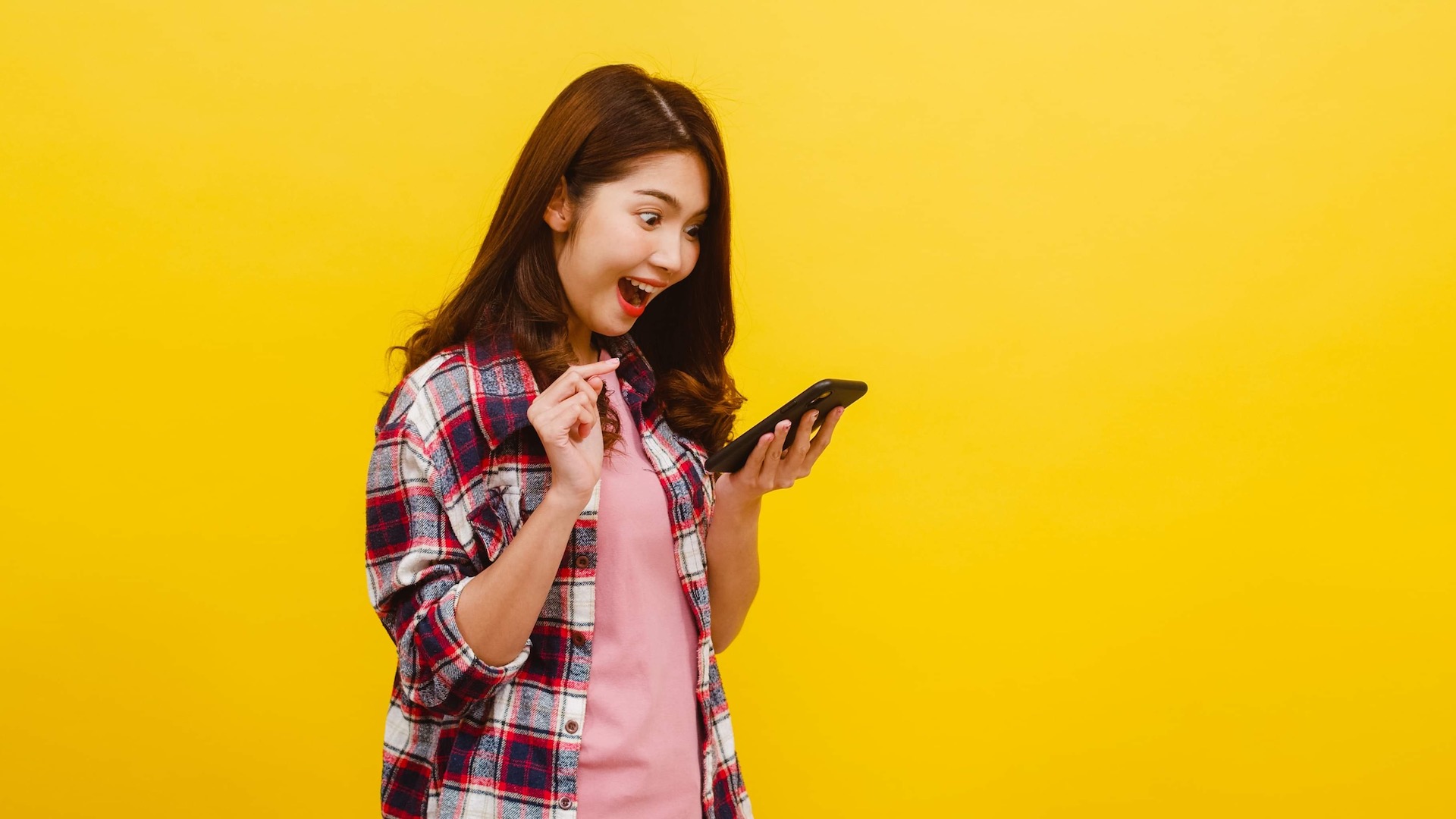 Wallet is the best available app for your budgeting needs. It lets you separate your money into different accounts to help keep better track of your budget and lets you record all your purchases and payments to help keep better track of your expenses. It's even got different cards that visualize how much you've earned vs. how much you've spent to make budgeting even more convenient for you.
The best part? Wallet does all the calculations for you. Once you input an expense, Wallet immediately deducts it from whatever account you choose. As long as you remember to input all of your income and expenses, Wallet is the ultimate app you need in order to ensure you're never spending too much and that you always know how much you have.
Available on: Google Play Store, App Store
Trello
This 2021, we'll most likely still continue practicing social distancing, which means many of us will still continue working remotely. This can be tough when your projects require you to collaborate with other people. How are you and your team supposed to get anything done when none of you are in the same room to help each other out and check on each other's progress?
Thankfully, there exists an app like Trello. Trello allows you to create boards that you can invite other people to, and from there, it's all up to you and your team. Because of how easy and simple it is to use, you and your team have the freedom to use the boards and cards any way you want. You can create new boards and drag and drop cards from one board to another. Imagine it like a digital version of your office's pinboard.
You can even upload files and create checklists for your cards, among many other features. Even if you don't have a team, Trello is so versatile to use you can create boards for yourself. The best part? Trello allows access between unlimited devices, so as long as you have internet access, you never have to worry about your boards being only available on one device.
Available on: Google Play Store, App Store
Evernote
Isn't it the most annoying thing ever when you need to write something down but you don't have a pen or paper? And even if you do have one, you always seem to lose the paper you wrote on the minute you get home. Thankfully, Evernote is available for all your note-taking needs.
There are plenty of note-taking apps out there, but Evernote remains the best one. Firstly, it syncs across all your devices so that you can easily transfer notes from one device to another. If you need to type something out from your phone to your laptop, you no longer need to manually type it out — all you need to do is add it to the Evernote on your phone and copy it from the Evernote on your laptop.
Secondly, Evernote allows you to separate your notes into different notebooks. That way, you can easily find the notes you take for work from the notes you take for your personal projects, making managing your notes even more convenient for the busy individual. When it comes to note-taking, don't just settle on your phone's default note app — use Evernote instead.
Available on: Google Play Store, App Store
CONCLUSION
The world can be divided into two people — the dreamers and the doers. The dreamers only dream about what they want to do while the dreamers actually take the steps in order to achieve their goals. With these productivity apps, you'll be able to stay organized and keep track of your progress in order to ensure that this 2021, you're not just a dreamer, you're a doer.