Cleaning Lady is a social enterprise that seeks to bridge the gap between the privileged and the underserved by building a platform where a community of well-off clients and our cleaning ladies are able to make a difference in each other's lives. 
We aspire to create opportunities for women from organized communities whose personal stories and motivation inspire us.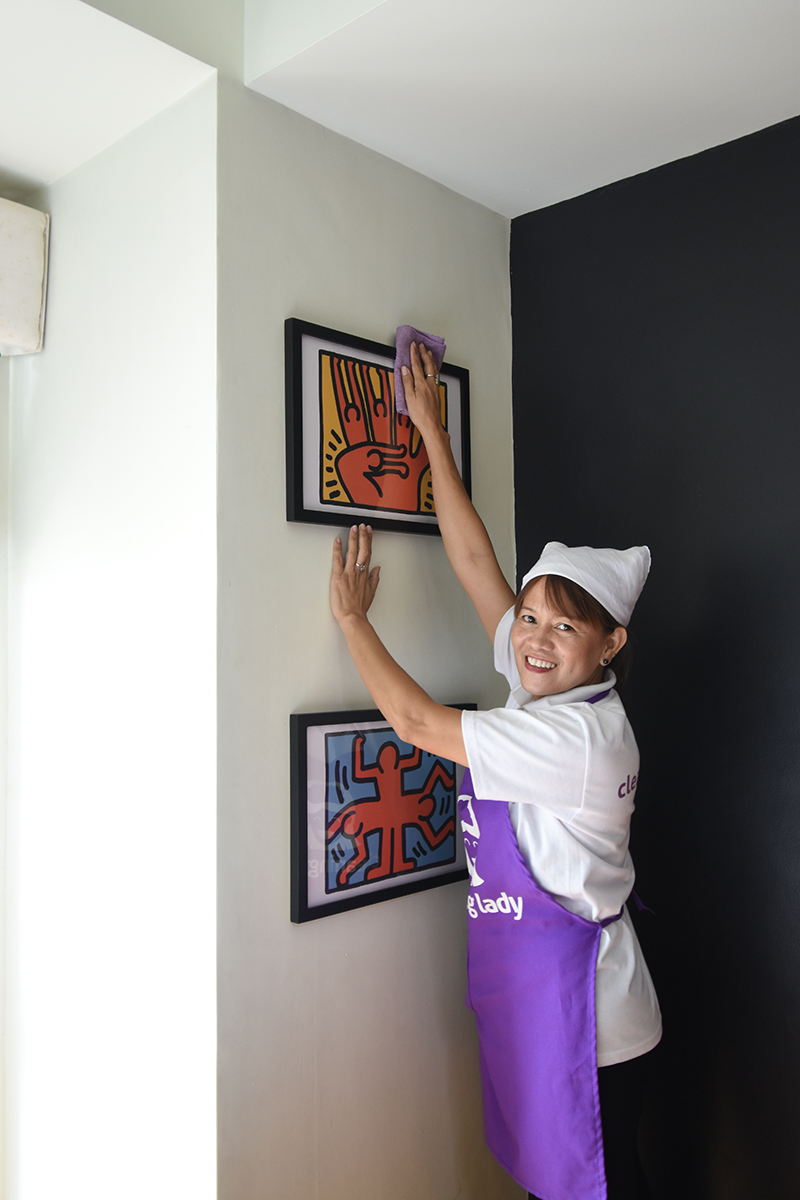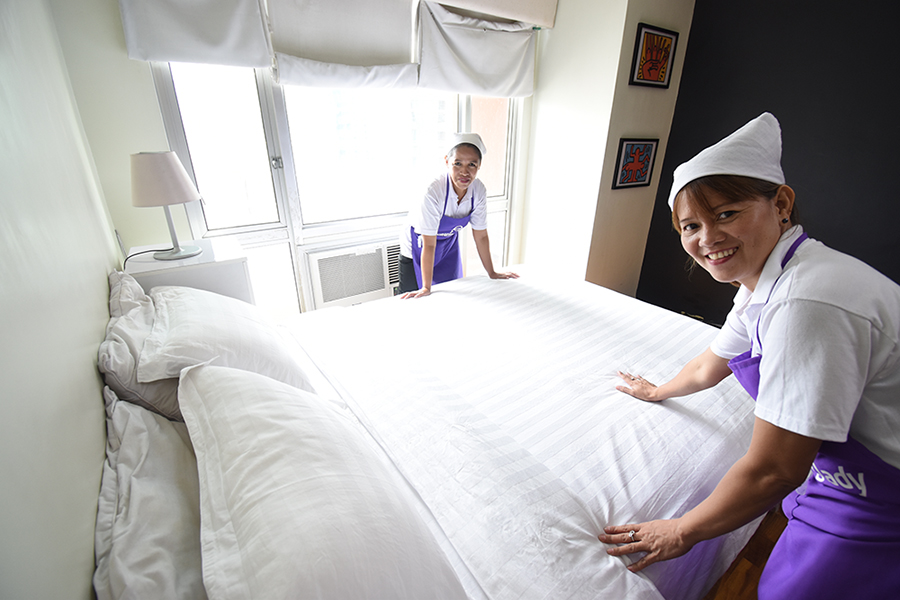 We are advocates of inclusive-growth and nation building and we make sure that our cleaning ladies are not just empowered with a broom, but a vehicle for her and for her family to rise and secure a brighter future.
MEET OUR TEAM MEMBERS
Our team is composed of us three who have diverse backgrounds and work experiences, combined with a strong passion to help. We share one vision for the company – that is to place meaning before money, impact before income, and significance over success.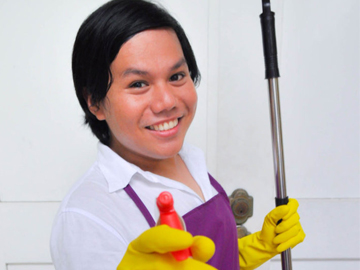 OSKIE
Oskie King, Co-founder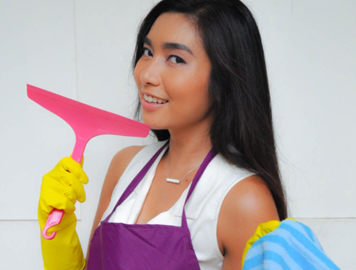 FRAN
Fran Rafio Feliciano, Co-founder