On a scale of 1 to 10, 2020 was a -11. Thankfully, that year's behind us, and 2021 is finally here — and hopefully, it won't be the terrible year that 2020 was. A new year is always exciting.
There's something about the start of another 12 months that gets many of us so pumped and
motivated. However, no matter how many new years come, they will only ever be as great as we let them
be. If you want 2021 to be your most productive year yet, then you need to take the steps to ensure that your goals are going to be met and your dreams are going to be realized. Here are our 6 best ways to make 2021 your year: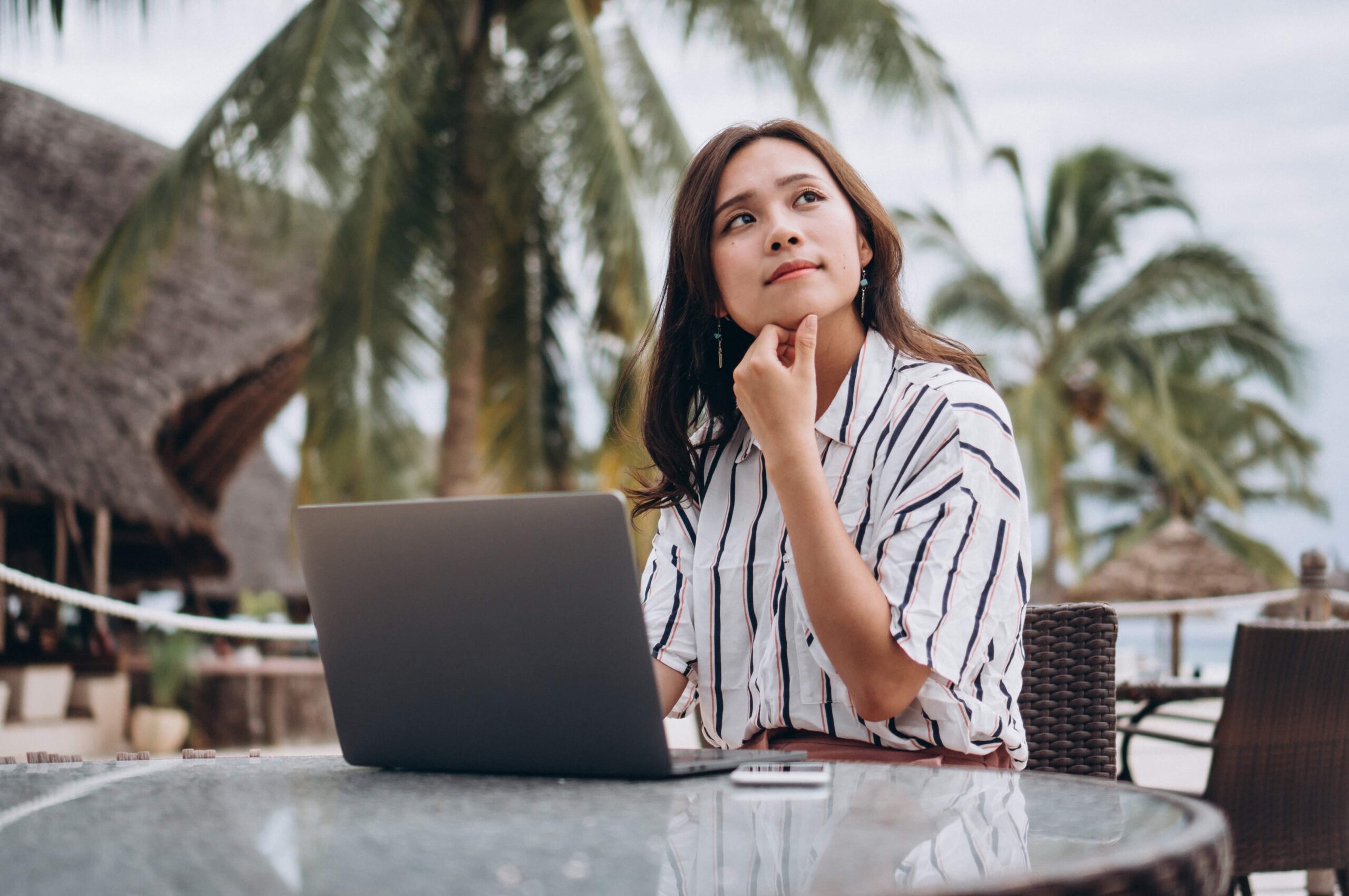 1. Download productivity apps on your phone.
Do you carry your phone around wherever you go? So do we. So does everyone, really. In a digital age like this, our phones are our most important devices — so why not use them to our
advantage? Whether you've got an iPhone or an Android phone, both the App Store and the Google Play Store come with plenty of great productivity apps that'll help you keep track of and achieve your goals.
Read our article, The Best Productivity Apps to Use This 2021, to know more about our favorite productivity apps and which ones are best for you. Another way to use your phone to help you be more productive? Set alarms for everything you need to do. Since your phone comes with an alarm feature pre-installed, you can use this to ensure you never forget an important task, especially ones that need to be done at a specific time.
That way, if your goal is, for instance, to exercise more this year, you can set an alarm for every day and every time you need to work out so you always have something to remind you in case you forget.
2. Set goals for yourself at the start of every month.
While they're great, the problem with new year resolutions is that they're often too big, broad, and vaguely defined. One of the best ways to achieve a big goal is to divide it into smaller goals, ones that you can do within a specific period of time. A month should be good enough, but if you're truly the achiever type, you can set goals for yourself for every two weeks, or even every week!
The important thing here is that you set realistic goals for yourself. You're probably not going to be a master at playing the piano after practicing it for only a month. However, you should be able to get good enough to play at least two or three songs. Setting smaller goals you can actually achieve keeps you from being demotivated because of how big your goals are.
Little by little, those small goals will add up, and before you know it, you'll be so good at playing the piano, you can hold a concert with songs you wrote all by yourself.
3. Plan for tomorrow every night.
At the end of each day, take a few minutes to write down all the tasks you need to get done by tomorrow. You can use a notebook or a planner or you can even type it instead on one of your productivity apps. The important thing here is that you wake up every morning instantly prepared and knowing what you need to do for the day.
After all, Abraham Lincoln did say, "If I had eight hours to chop down a tree, I'd spend six sharpening my axe." Preparation is important and someone who is prepared for the day is going to accomplish a lot more than someone who isn't. It only takes a few minutes of your day but it'll go a long way in ensuring you accomplish at least one thing every day.
4. Plan your time for rest and entertainment too.
You can't expect yourself to work every hour of every day. By planning out your rest and entertainment, you're making sure you don't overwork yourself, but you're also making sure you don't get distracted and carried away by your fun. When you have a set hour for rest and set days for movie nights and game nights, you'll always know that when it's not those hours or days, it's time for you to work, not play.
But as the popular saying goes, all work and no play makes Jack a dull boy. Time and days for your hobbies are good for you. If you're working hard and you feel like you've earned it, treat yourself to whatever you want to treat yourself to, just as long as it doesn't go beyond your budget and detract from your goals.
5. Adjust life accordingly to the pandemic.
The pandemic has changed a lot about our lives, and by the looks of it, it's not going away anytime soon. Many experts agree that while we will be able to socialize again soon, the pandemic will most likely come and go in waves and we won't be able to fully say goodbye to mask-wearing and social distancing just yet. While we're all hoping for the best, it's important that we recognize that for the meantime, the pandemic is going to be a part of our lives.
Because of that, it's also important that we set our goals, routines, and lifestyles to best fit the pandemic. You're probably not going to be traveling that much this year, so if your 2021 resolution was to visit more tourist spots, you may want to change that. The pandemic won't last forever, but while it's here, our best bet is to plan our lives around it.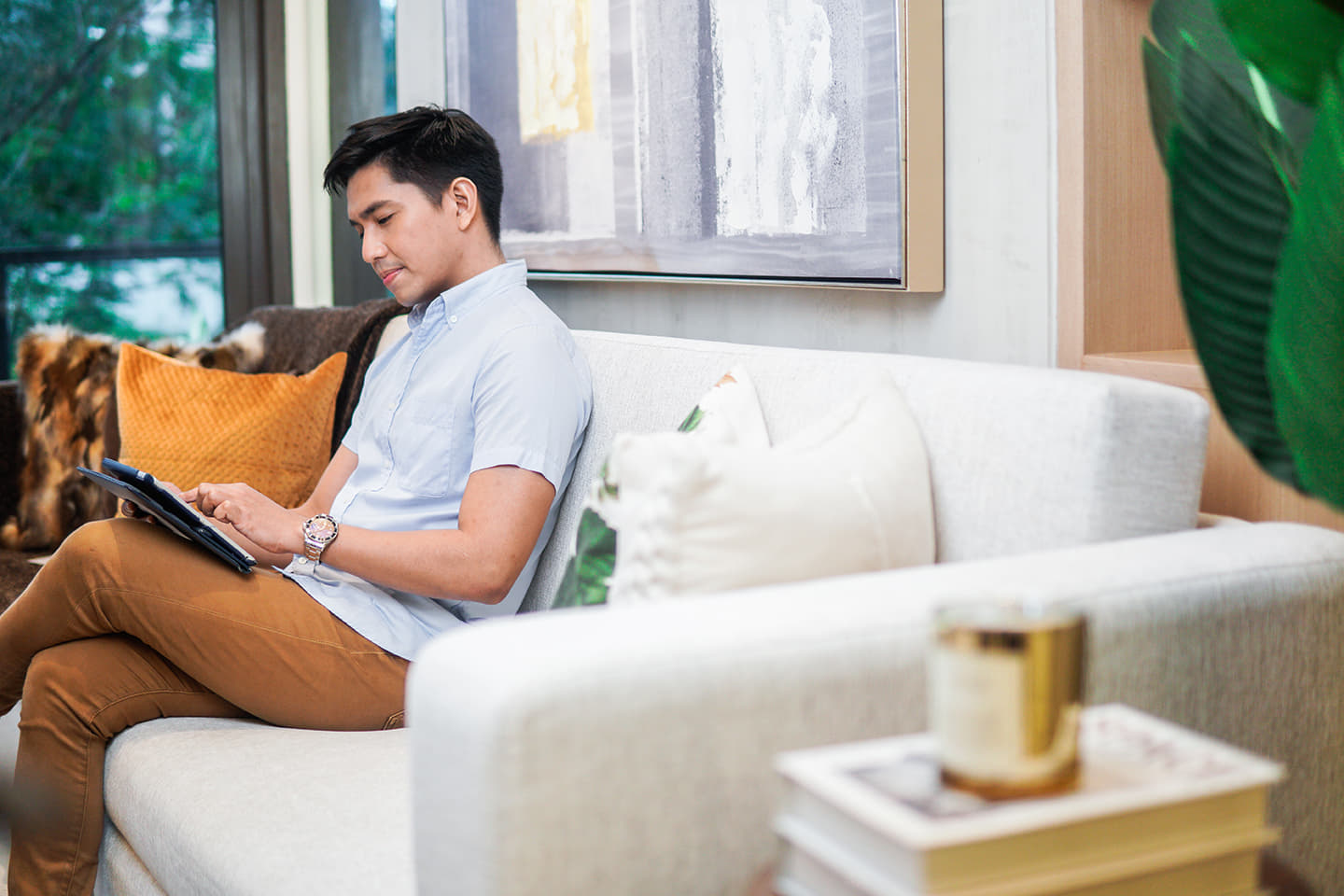 6. Have a neat and tidy home.
A neat and tidy home can have a significant impact on your productivity especially if you're working remotely. Research has shown that people are able to accomplish much more when they're in a well-organized working environment than if they're in a messy and unkempt one.
That shouldn't be a surprise — after all, who wants to work in a place where there's dust everywhere and you don't know where to find the items you need? A well-kept environment ensures you're always in a good place to work which is why keeping your home or wherever you may work neat and tidy is one of the best things you can do to increase your productivity this year.
But it can be insanely hard to find the time to clean especially when you're a busy individual and your days are fully booked this year. When you do have time for yourself, you want to spend it relaxing, doing your favorite hobbies, and spending time with your loved ones, not mopping floors and scrubbing walls.
Cleaning Lady's got your back! Cleaning is the name of our game and we're experts at it. We know how to ensure your home is so clean, it looks, smells, and feels brand new. You can go ahead and take over the world this year — we'll make sure you've got a clean and lovely home to rest in after a long day of doing so.