It should surprise no one that Christmas might be a little different this year. (Okay, a lot.) While November and December are usually the months of the year when we're attending Christmas parties every other day, the COVID-19 pandemic has changed a lot in our lifestyles because of how we're trying to avoid the spread of the virus.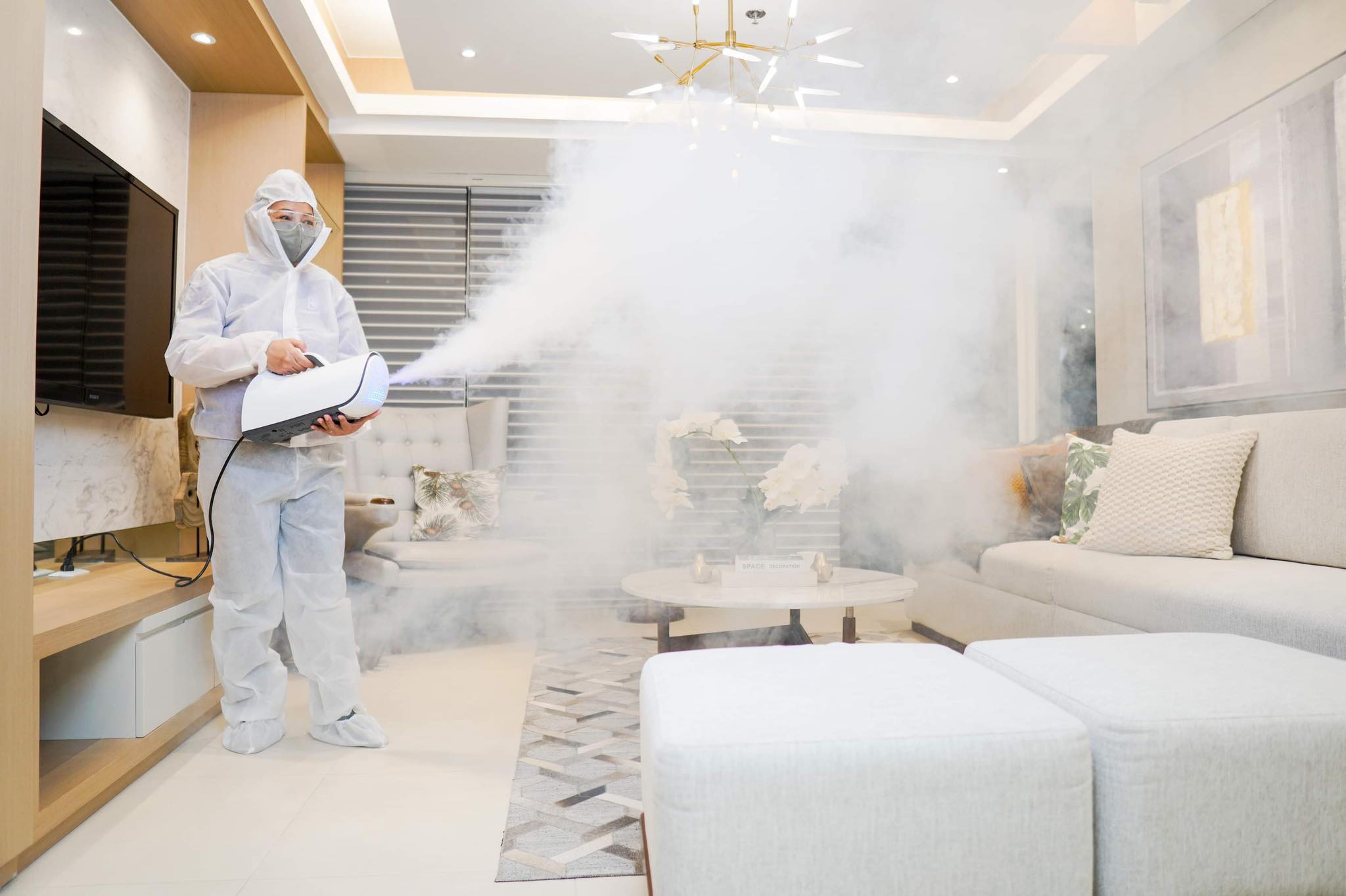 And if we don't continue practicing safety precautions, the pandemic might even worsen. Because of the nature of Christmas and its themes of celebrating together and uniting as one, celebrating Christmas traditions this year without keeping COVID in mind might cause a bigger surge in the pandemic.
However, just because we're trying to keep ourselves safe doesn't mean we need to completely quit Christmas. There are plenty of ways to celebrate Christmas safely while still maintaining the spirit of fun and enjoyment. Here are 7 ways to celebrate Christmas safely this holiday season:
1. Accept that some activities will have to be canceled this year.
Perhaps your family is the type to complete every single night of Simbang Gabi every December. Perhaps your kids love to go caroling during the December weekends. Unfortunately, some of these traditions won't be possible this year, especially when they require interacting with strangers or large groups of people. While your kids may have been excited to spend their caroling money on that awesome new toy, they'll have to give that up in order to keep themselves safe this holiday season.
While it's definitely a letdown, everyone understands that some activities are just not feasible during the pandemic. Don't feel too bad about having to cancel certain activities like the office Christmas party or the neighborhood Noche Buena. It might be a bummer but it's for the safety of everyone.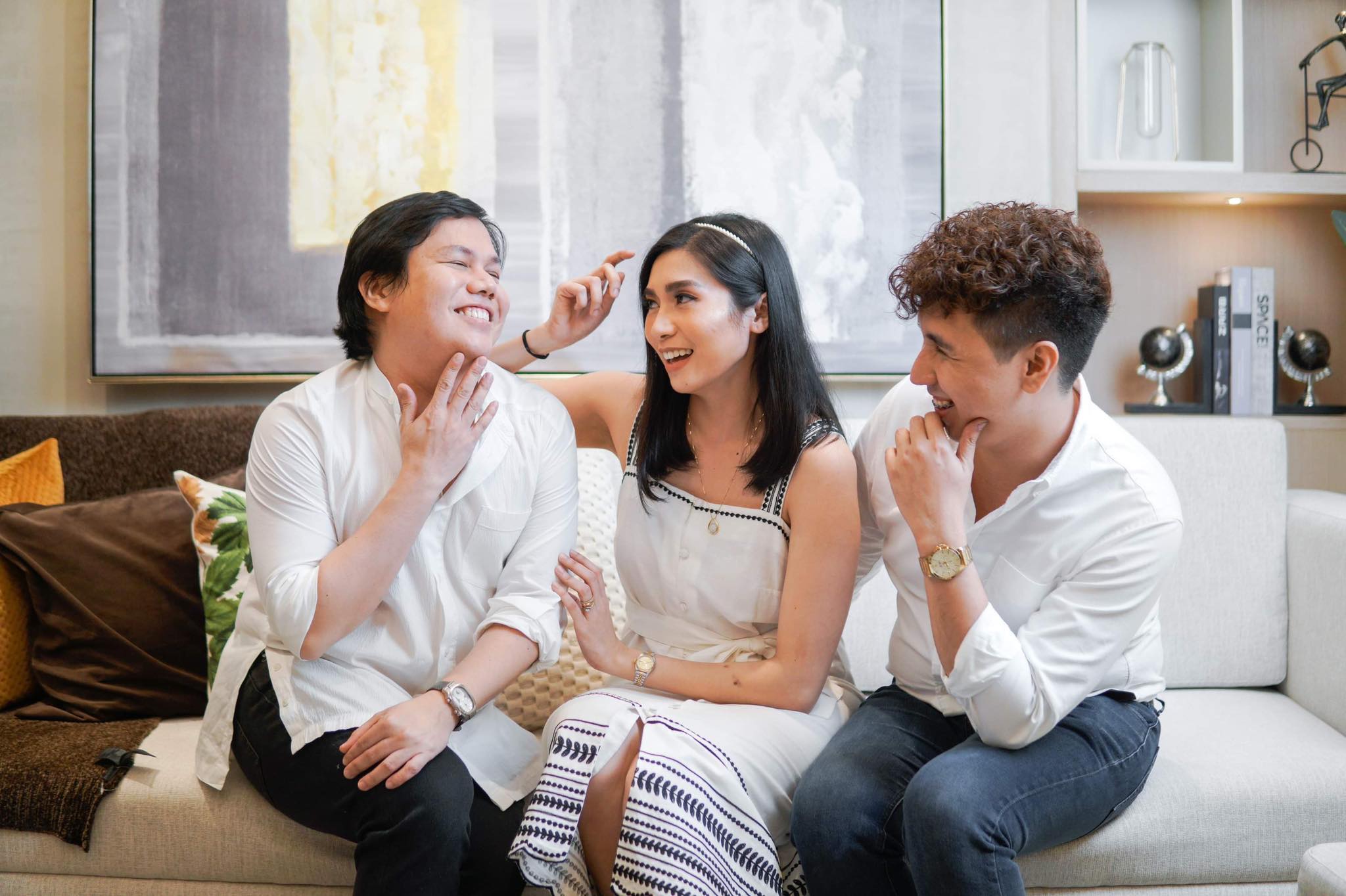 2. Limit the size of Christmas gatherings.
If you're planning on having a Christmas party with others, limit the numbers of attendees as much as possible, especially if they're not inside your immediate household. While Christmas is usually the time of large gatherings, this holiday season will have to see a downsize for that. The coronavirus is still very much a threat and large gatherings can pose the risk of one of the attendees possibly being asymptomatic.
For private social gatherings, we recommend a 15 person limit for all types of gatherings whether indoors or outdoors. While it's certainly not as fun as a gathering with more than 100 people, it will keep the spread of the virus at a lower risk. We also recommend you invite only people in your circle of trust, which we'll discuss in the next number.
3. Only invite people in your circle of trust.
It's unrealistic to expect only the people you're living with to be the only people you'll interact with until the pandemic ends. Humans are social beings and it's human nature to want to meet up with people outside of our homes. That's why we recommend a circle of trust during this pandemic, especially during the holiday season.
A circle of trust is a circle of people you trust are keeping themselves safe and maintaining good COVID habits during the pandemic. Without an accurate COVID rapid test yet, you'll have to ensure that the people in this circle are people you can truly trust and don't have lifestyles that pose them at risk of having the virus. This could include people like immediate family members and close friends you know are mostly staying indoors and quarantining.
4. Encourage all attending your gatherings to practice safety precautions prior to the event.
If you are planning in-person holiday gatherings and inviting people outside of your household, we recommend encouraging everyone you invite to practice safety precautions at least 14 days prior to gathering. This avoids strictly avoiding physical contact with people outside of their households, constantly wearing masks, practicing social distancing, and regularly washing their hands.
The reason for the 14 days is because it can take up to 14 days for COVID symptoms to show. While it requires a lot more early planning, it also greatly reduces the risk of someone in your gathering possibly having the virus. Encourage all attending your gatherings to practice safety precautions DURING the event as well. Everyone should be doing their part in helping avoid the spread of the virus.
5. Don't invite anyone showing symptoms before the event.
While most of us do want to celebrate Christmas with all of our loved ones, some people will have to be excluded in certain cases this holiday season. If anyone you know is experiencing difficulty breathing or shortness of breath, chest pain or pressure, or loss of speech or movement, it's best for everyone if they stay at home instead.
This also applies to individuals who have been exposed to or live with someone who has been diagnosed or are showing symptoms of COVID-19. The CDC also notes that people at high risk of COVID-19 should not attend any in-person holiday celebrations. This includes older adults or those with medical conditions.
6. Consider doing celebrations online instead.
There are plenty of online alternatives to all your favorite Christmas traditions. If you still want to attend mass for 9 days before Christmas day, attend online mass instead. Plenty of churches have shifted to doing online masses during the pandemic and we're sure most of them are busy preparing ways to continue doing Christmas traditions online for the holiday season.
Bummed that you won't be signing cards for your work colleagues this year? Why not send e-cards instead? Plenty of online sites likes punchbowl.com or 123greetings.com allow for beautiful holiday e-cards you can send to your friends and family via e-mail for free.
If in-person family gatherings aren't a possibility because they're too risky for certain members of the family, consider doing an online party instead. Meet up with your loved ones on Zoom, Skype, or Google Meet, and play online games, sing Christmas songs together, or just talk. The best part about this is that you're not limited by geography, so family members outside of town or the country can join in on the fun.
6. Consider doing celebrations online instead.
Christmas celebrations don't have to stop because of the pandemic — however, they do have to be more carefully thought out and planned. However, you probably don't have the time to add safety cleaning of venues on top of all the planning you have to do for the holiday season.
Relax — we'll take care of it. Cleaning Lady knows clean like it's our business because it is. We're professionals at what we do, so you can rest knowing your in-person Christmas gatherings are going to be safe and secured. After all, the greatest gift you can give to your invitees this year is the comfort of knowing they won't be at risk of the virus.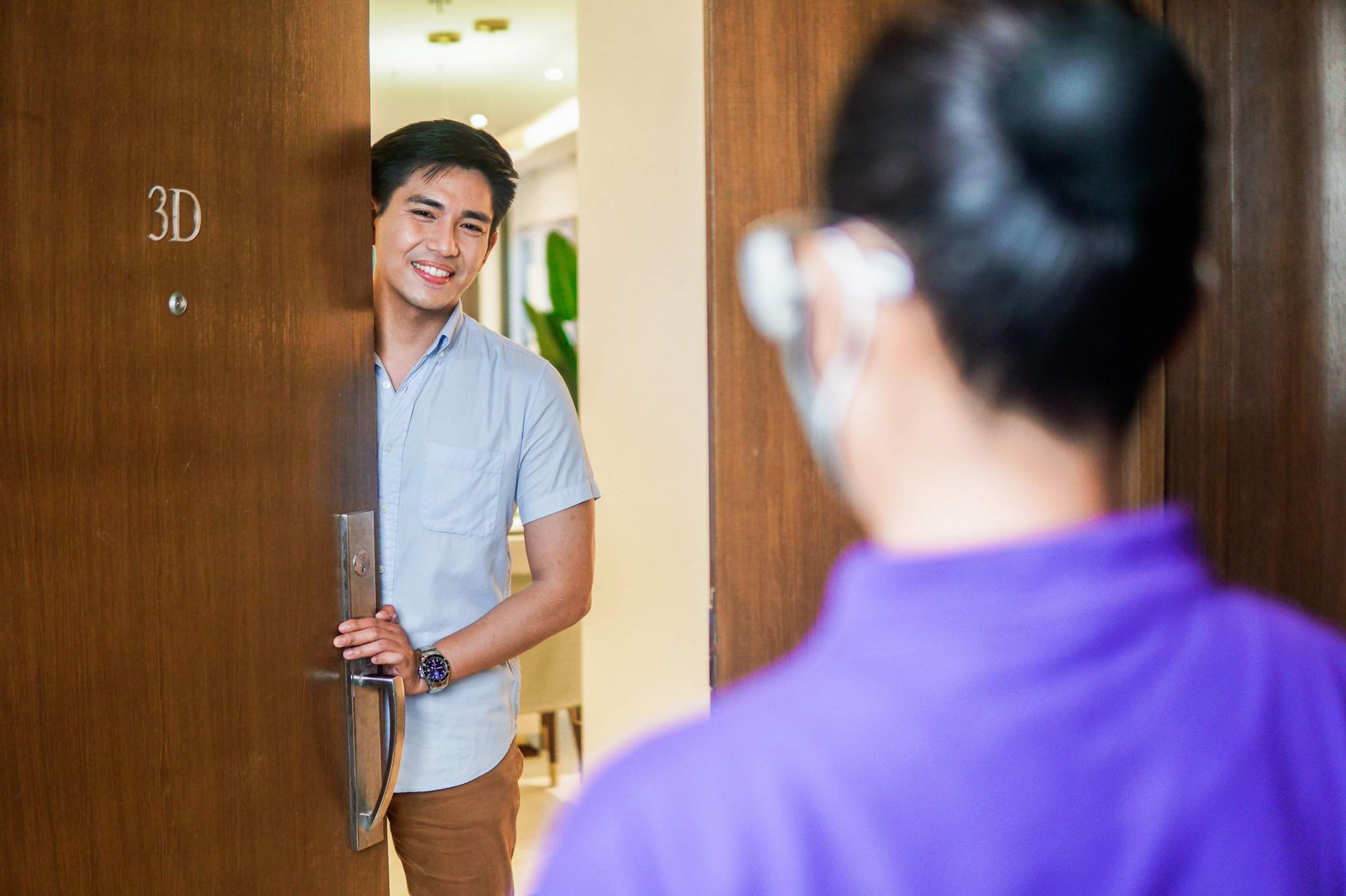 CONCLUSION
It'll be a one-of-a-kind Christmas this year, that's for sure. But it'll also be a time of joy, of laughter, of enjoyment, and of togetherness. As long as we remember these safety guidelines and practice being proactive this November and December, Christmas can still be the most wonderful time of the year.