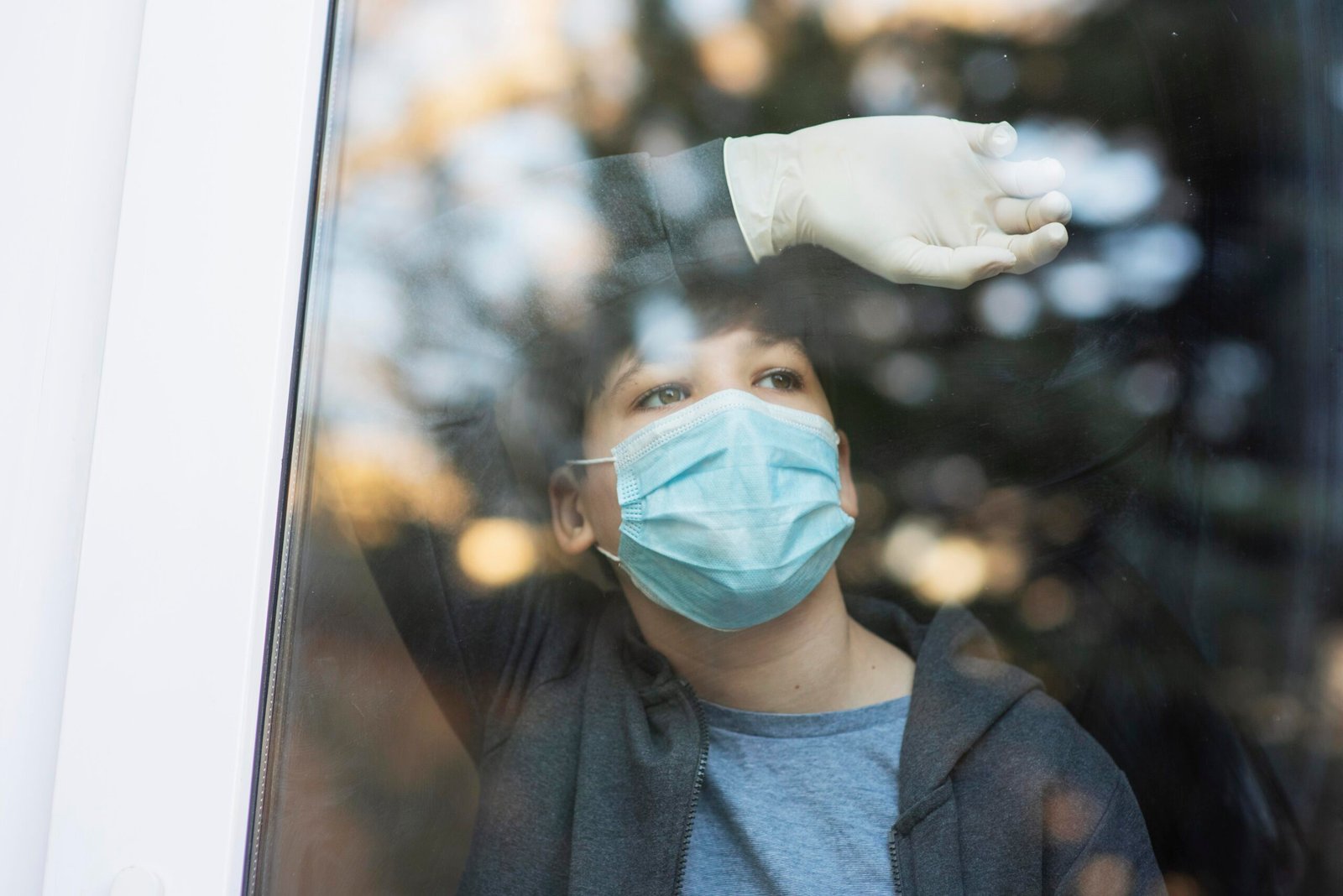 For a lot of students, summer is right around the corner — but unfortunately, the pandemic is still here and many fun activities are still not allowed due to lockdown. If you've got kids at home, they could end up being more bored than ever during the summer vacation. After all, they're still stuck at home like they were during online classes, only this time they've got nothing to do.
Luckily, with some effort and planning, the summer need not be boring even when you're just at home! There are plenty of fun things for you and your kids to do during the summer that don't require being out of the house. With our list, you'll have a summer you'll remember, even if it's just inside:
1. Board game nights
Set aside the usual games like Monopoly and Scrabble for the summer. There are plenty of fun modern board games that'll have you and your family obsessed. We love board games over here at Cleaning Lady and we've actually written an article about the best board games to play with your family here: 5 Best Board Games for Family Game Night
It doesn't matter what you and your family like: there's a board game out there for everyone. If your kids are the creative type, Dixit and Cranium are sure to entertain them. If they enjoy puzzle-solving and strategic thinking, Pandemic and Codenames are sure to be a big hit with them. You'll have the time of your life every game night with board games like these by your side.
2. Science projects
Who says science projects can only be done inside a classroom? For those with curious children, summer science projects can be the best way to get your kid excited for the day. You can make a clay volcano and make it erupt with a specific mixture. You can make a lava lamp using vegetable oil, food coloring, and fizzing tablets. You can play around with magnets and even make your own compass.
The possibilities are endless. There are so many science projects that are sure to entertain your kids and even teach them a thing or two. Plenty of these science projects are available online — all you have to do is search for them and follow the instructions!
3. Art and DIY projects
Perhaps your kid is more of the creative type than the studious one. In that case, they are plenty of projects they can do over the summer to entertain them as well. Everything from tie dying shirts to creating watercolor paintings are sure to bring out their artistic side.
Again, the possibilities are endless. They can make their own bracelets. They can fold origami animals. They can even create their own board game. There are plenty of DIY how-tos online that can be found with the help of a quick Google search. Have fun with your kids as you mess around with crayons and colored paper and ultimately create works of art!
4. Movie nights
Who doesn't love a good movie? Everyone enjoys munching on popcorn as they watch a feel-good family film. Now that your kids are free and don't have to worry about tests or homework, why not double up on movie nights? Have movie marathons and even do different themes for each movie night! Here are some great suggestions for movie night themes:
– Musicals
– Disney Animation
– 80s Films
– Fantasy Films
– Horror Films (This one's only for the braver kiddos!)
Whichever movies you decide to watch with the family, always remember to turn the lights down low and bring out the microwave popcorn — we don't know about you, but for us, no movie night is complete without popcorn!
5. Dance parties
Bring out your speakers and invest in a Spotify Premium membership, because this summer, you and your family are going to be dancing your hearts out! We're sure you've got plenty of old music you want to introduce your kids to, so a dance party is a great way to do so. Have themed dance party nights and rock out to the likes of Madonna, ABBA, and The Byrds.
But don't just limit yourself to old music, either. Your kids also have their favorite songs and artists, so don't be too shy to rock out to their favorite tunes as well! Who knows? You might find that Dua Lipa or Carly Rae Jepsen song stuck in your head long after the dance party is over.
6. Cooking and baking
Have you ever baked a cupcake or an apple pie from scratch? If you haven't, we're betting your kids haven't either. There's probably a cookbook collecting dust in your kitchen or a recipe in one of your Pinterest boards you've been dying to try but haven't gotten around to.
There's no better time like the summer! Your kids and you are going to have a blast whisking flour, mixing ingredients, and watching the oven as the muffins rise from the tray. You can make burgers, ice cream, popsicles, cupcakes, brownies, cookies — the possibilities are endless! The best part is that at the end of the activity, you get to eat a delicious meal or snack. Now that's what we call a reward.
7. Backyard activities
If you've got a backyard, there are plenty of great activities you can do there during the summer. You can build a campfire with the family and go stargazing. You can start planting flowers with your kids if they enjoy gardening. You can even have a picnic or a barbeque party.
But our favorite summer activity to do in a backyard, as we're sure is everyone else's favorite, is having a water fight. Bring out the water guns and water balloons and be prepared to get wet! There's nothing funner in the summer than an afternoon spent in the sun, especially when you're all soaked and laughing from an intense water fight. If you've got sprinklers or water hoses, even better!
CONCLUSION
While we're still in a pandemic, we're going to have to make a lot of adjustments, but that doesn't mean we have to give up having fun. Summer vacation is the best time of the year for a kid because it's two months without the stress of homeworks, classes, and projects, so let's give them a summer to remember! With these 7 activities, you and your family are sure to have the time of your lives this summer, even if it's just at home.