Depending on what type of boss you are, your office is probably the place where you spend the most time in. Even if it isn't, your office is still an integral part of your business — this is where your employees get work done, your projects get realized, and your money gets made. It's a no-brainer that you'd want this place to be in the best state it can be, but that can be hard to constantly ensure when your business demands so much time and attention from you.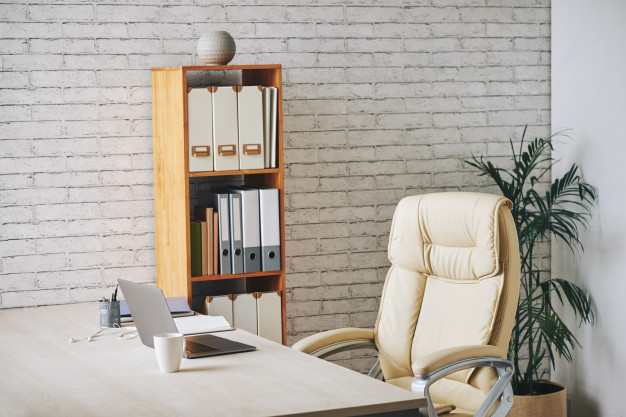 Luckily, there is a way for you to still have your office in tip-top shape while not having to give up so much of your time and effort. Hiring a professional cleaning service can be just what your office needs. Here are 6 reasons why your office needs a professional cleaning service:
It creates a better work environment for your employees.
Nobody likes working in a messy and cluttered environment. It's distracting, it puts you in a bad mood, and it makes it difficult for you to accomplish anything. If you want your employees to work hard and effectively for your company, one of the best things you can do is provide them with a clean and tidy environment to work in.
This is where professional cleaning services come in. You don't have the time to clean the entire office yourself and you can't expect your employees to do so when they've got other tasks they need to do and deadlines they need to meet. So why not delegate the task instead to a professional cleaning service? Because they're professionals, you don't need to train them — they know exactly what needs to be done in order to ensure your office is the cleanest and neatest it can be. You and your employees can focus on the work that needs to be done without having to be burdened by a messy and untidy office.
It saves time and money.
When you hire a professional cleaning service, they come equipped with their own staff and cleaning materials. Not only that, but their staff is comprised of skilled and well-trained professionals are their materials are of the highest quality. Chances are, you don't just have spray bottles laying around your office and you don't keep tabs on whether or not your office has run out of toilet cleanser.
With a professional cleaning service, you never have to worry about any of these things. That responsibility is no longer yours and is instead handed to cleaning experts who know the best equipment and materials for each and every cleaning necessity. If you decide to hire a cleaning service for regular cleaning, you'll never have to worry about not having the right cleaning tools or supplies when it's time for your office to be cleaned. You can rest easy knowing the professionals have got your back with everything that's needed prepared.
It'll save your employees from too many sick days.
As dust, dirt, and allergens build in your office, this workplace can easily become a respiratory hazard for your employees. Even when your office looks clean, bacteria can be hiding in places you'd overlook and can easily be spread through your air conditioning system. When your employees get sick, that means they'd have to take far more sick days which can slow down productivity significantly for your business.
Thankfully, professional cleaning services know there's more to cleaning an office than just having it look orderly and neat. These cleaning experts know what to do in order to ensure your employees are working in a clean and healthy environment. When your employees feel stronger and healthier in their work environment, they'll be more active and you'll see your business's productivity skyrocket.
It gives attention to easily overlooked things.
When was the last time you've had your office's carpet vacuumed? Have the tops of your cabinets been dusted at all during the last month? Did you remember to wipe the underneath sides of your office tables? So many things get overlooked when it comes to office cleaning, but when you hire a professional cleaning service, you can rest easy knowing that everything that needs attention is given attention to.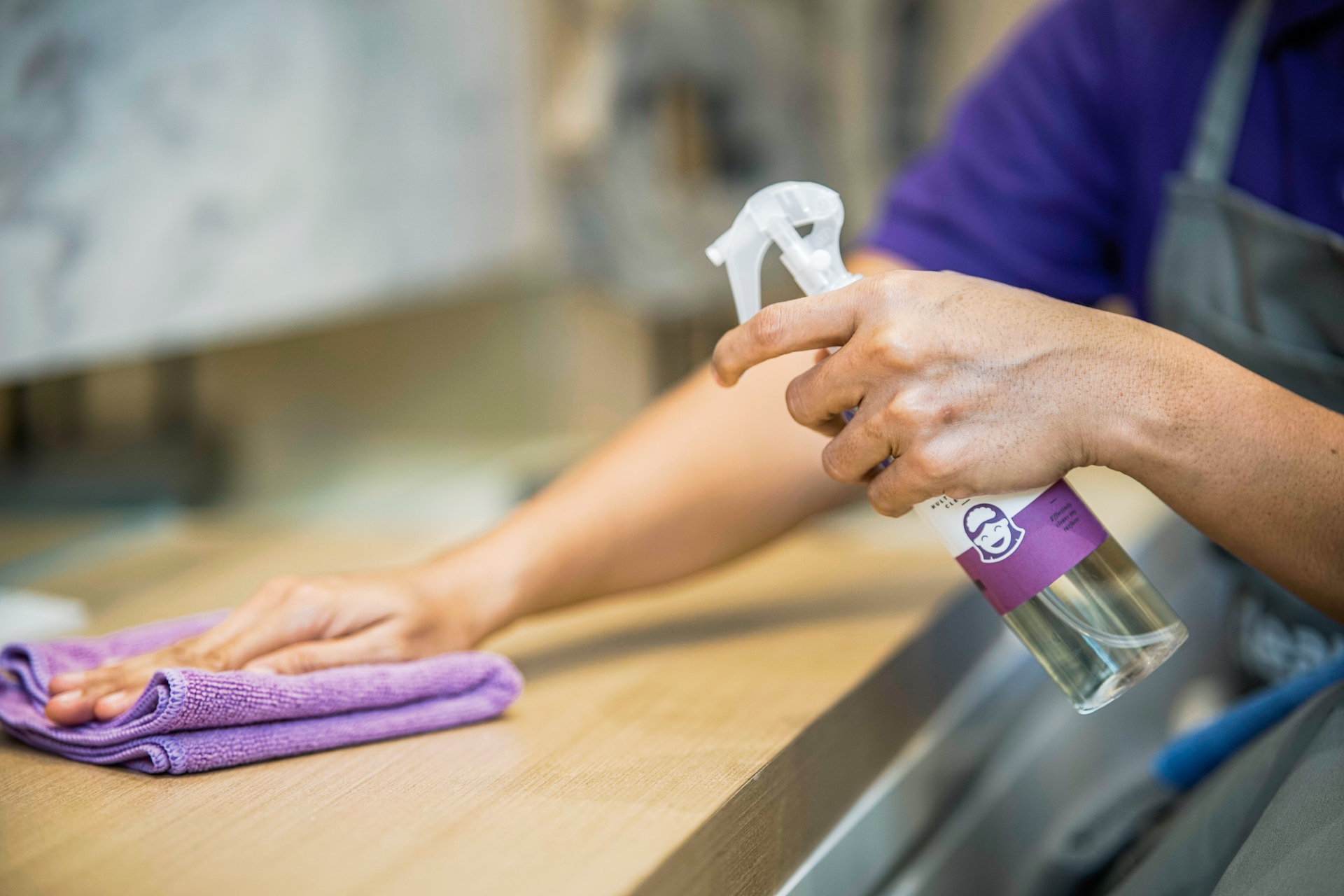 Professional cleaning services know which areas tend to get overlooked, especially when they shouldn't. They also know the right cleaning routines for these and have the right cleaning materials and equipment. Your office deserves to be the cleanest it can be, and that includes the places and areas you often forget about and overlook.
It ensures you an otherworldly clean office.
There's more to having a clean office than just having it be organized and well-kept. Deep cleaning is a necessity when it comes to ensuring your office is the cleanest and most efficient working environment it can be. Professional cleaning services know exactly what to do to make sure your office is at its most sanitized state. You and your team will experience a clean like never before and your business will see a significant improvement because of it.
Not to mention, no two offices are the same. Your office may require a specific cleaning routine in order to achieve its cleanest form. Professional cleaning services know just what to do for your office specifically. They can customize their routines in order to cater to your office's needs. Every cleaning service will have you feeling impressed and like you're walking into a brand new office.
It takes a load off your shoulders.
You don't like cleaning your office and your employees don't like it either. Nobody enjoys having to mop the floors or wipe the windows, especially when they should be working. Your team's main focus needs to be on your business and projects, not on keeping the workspace pristine and sanitary.
Hiring a professional cleaning service means you never have to burden yourself or your employees with cleaning chores again. They are professionals, after all, meaning they are skilled in properly cleaning, dusting, and sanitizing. They know clean like the back of their hands. When you hire a cleaning service for your office, you'll take a load off the shoulders of you and your team. You'll be able to give 100% of your focus to your business while still being able to provide your employees with the best working space possible.
And if you're looking to hire the best cleaning service for your office, look no further than Cleaning Lady. With us, you know you're getting a professional job, and you and your team will be impressed with how clean your office can be. We're here to provide you with the best working environment possible for your company!