Despite how advanced technology has gotten, nothing still beats the magic of a good book — especially a picture book. The time spent reading with your kids is a magical one, and during this time, both you and your kids deserve picture books with wonderful illustrations and memorable stories.
Have we got a list for you! Listed below are six books we think you and your kids will love because of their charming writing and sincere storytelling. Here are our 6 best picture books to read to your kid:
1. The Giving Tree
What better book to start off our list than this absolute classic? The Giving Tree by Shel Silverstein is considered by many to be one of the greatest picture books out there and we agree. It's a wonderful story about the love one has for their child and how they'll always be there for them; no matter how much time passes and how old they grow.
Shel Silverstein's book has gotten many interpretations and analyses over the years, but to us, it's as simple as the constant love a parent has for their kid. This is one you'll treasure reading during storytime, but don't be surprised when the book ends and you find your kid asking, "Mommy / Daddy, why are you crying?"
2. Love You Forever
Here's another classic picture book that'll have your kids asking why you're crying at the very last page. We can't read Love You Forever by Robert Munsch without crying, and we'll bet that you can't either. Who wouldn't cry at the sight of the final pages, especially when reading to their own children?
The story of a mother and her constant love for her son as he grows and grows and grows, this book pulls at the heartstrings like no other picture book does. You'll love having this in your collection, but most importantly, you'll love reading this to your child, especially when it's time for you to sing the song.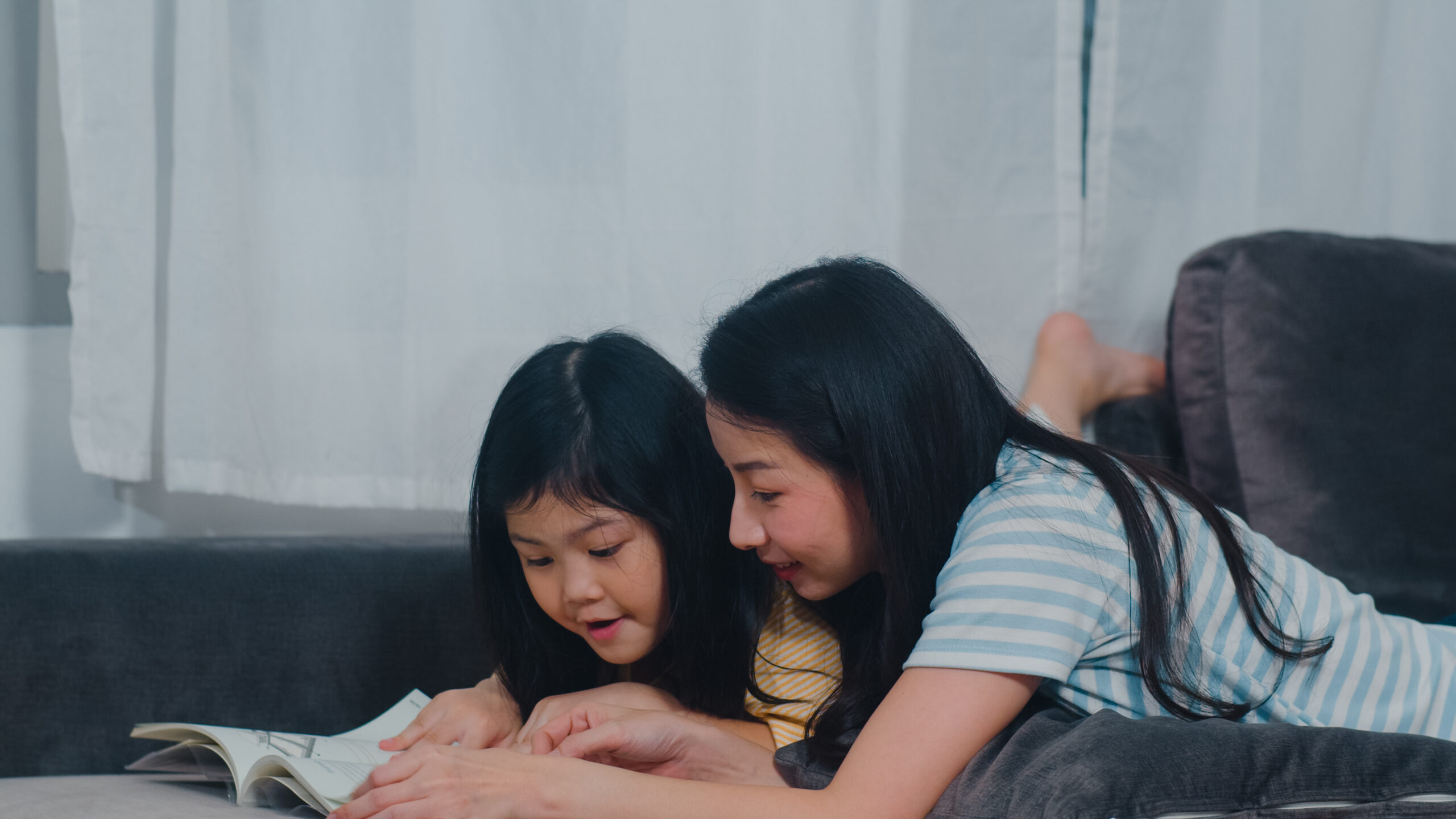 3. The Hat Trilogy
The most recently published books on this list, Jon Klassen's Hat Trilogy actually consists of three books: I Want My Hat Back, This Is Not My Hat, and We Found a Hat. All three of these books are definitely worth having, especially if you're looking for a good time and a fun laugh with your kid.
Considered by many to be modern classics, we're betting these books remain popular and widely read even years from now. They're especially funny books, but our favorite has to be the final book, We Found a Hat, which takes a surprisingly sentimental turn at the end. If you're looking for picture books to make you smile and chuckle, you can't go wrong with Jon Klassen's Hat Trilogy.
4. Harold and the Purple Crayon
What can you do with a purple crayon? For Harold, the possibilities are endless. Your kid will have a blast with Harold and the Purple Crayon by Crockett Johnson; so much so that we wouldn't be surprised if it ends up their favorite book. They'll enjoy reading about Harold and all the adventures he's able to go on with the help of his one crayon.
There are plenty of things to love about this book, but our favorite has to be just how imaginative it is. It truly shows what an author is capable of writing with only a simple premise. Fun, charming, and earnest, Harold and the Purple Crayon is a book you and your kids will love for the years to come.
5. Green Eggs and Ham
No picture book list is complete without Dr. Seuss, and no child should grow up without at least one Dr. Seuss book in their bookshelf, either. The man has written over 50 books and really, any of them would make a great addition to your picture book collection, but our pick for this list is the timeless classic Green Eggs and Ham. 
Did you know that this book was written on a bet? Dr. Seuss's editor bet him that he couldn't write a book using 50 words or less. Always one for a challenge, Dr. Seuss the; this book using only 50 different words and ended up creating a classic picture that's enjoyed even until today!
6. Goodnight Moon
Published in 1947, Margaret Wise Brown's Goodnight Moon has remained the ultimate bedtime story for many people, and there's a reason for that. An especially calming book, this will be one your kids will want you to read to them over and over again, and one you'll be happy to reread to them because of how instant it'll make them fall asleep. 
Simple, soft, and slow, Goodnight Moon is an absolute treasure of a picture book. Maybe it's because of the way the poem rhymes, or maybe it's just the familiar and warm feeling of bidding everything in your room good night; but this book will transcend generations as the number one book to read to your kids before bedtime.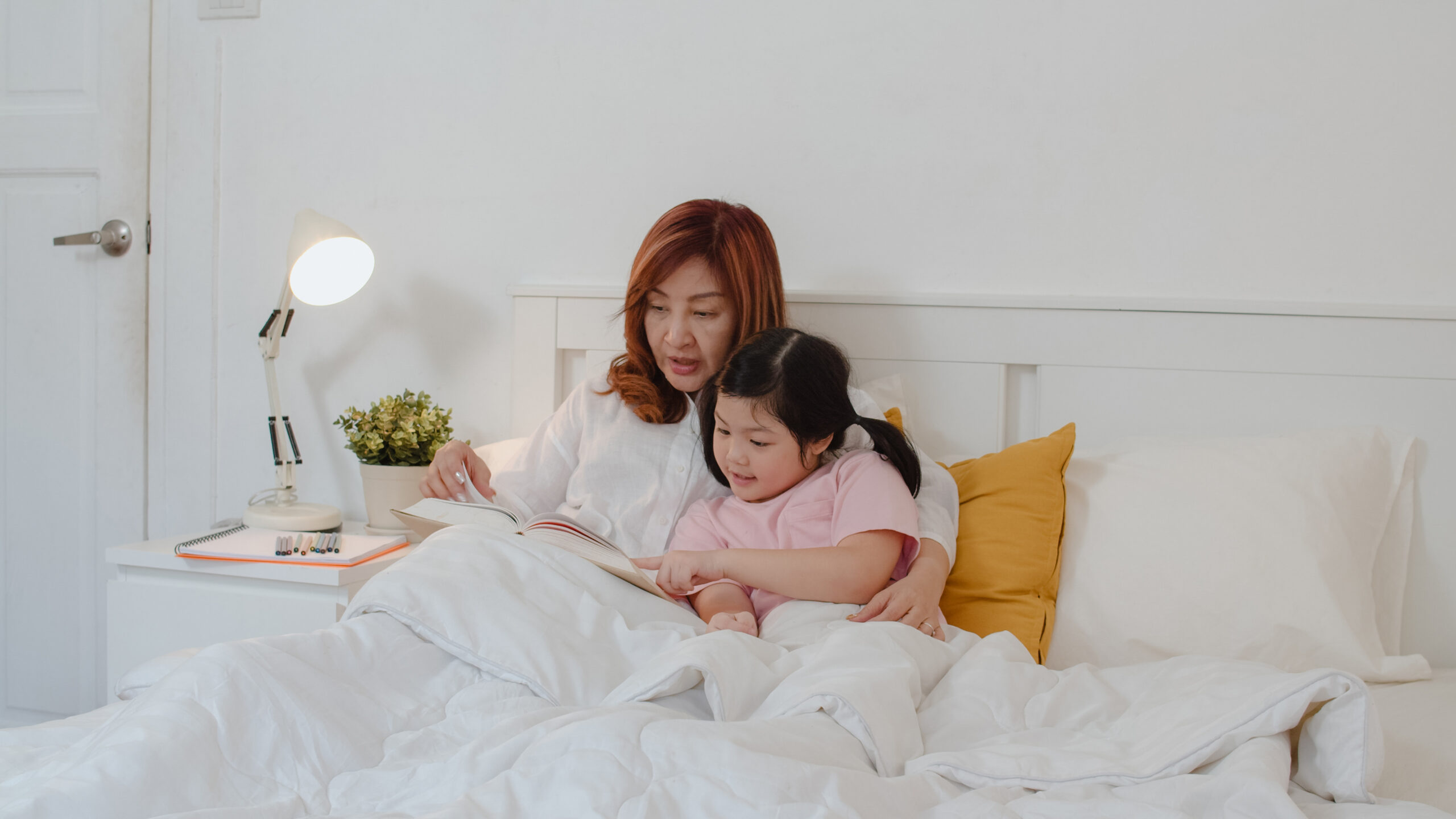 CONCLUSION
We at Cleaning Lady love picture books. We believe there's nothing else like them especially when you want to create great bonding times with your kid. While these are only 6 books, there are plenty more picture books out there that are just as perfect for you to read to your kid before bedtime.
Not to mention, reading picture books to your kid can help them develop their minds and enhance their comprehension skills. Picture books are one of the best things you can invest in, if you're hoping to grow clever, intelligent, and imaginative kids.
However, you want your kids' bedrooms to be clean, safe, and tidy, especially during storytime and bedtime. That's why we recommend Cleaning Lady's Disinfectant Cleaner. It kills 99.9% of germs as well as deodorizes unpleasant odors, ensuring the best environment for your kids to read and sleep in. It also comes packaged in a convenient spray bottle, making cleaning far easier and faster. This is a cleaning product you'll love having in your home!