If you're a homeowner or you're planning on becoming one soon, one of the most essential things you need to invest in are great cleaning products. The cleaning products you use are pretty much your magical potions and items for your home. Here are our top 4 reasons why it's important to choose great cleaning materials for your home: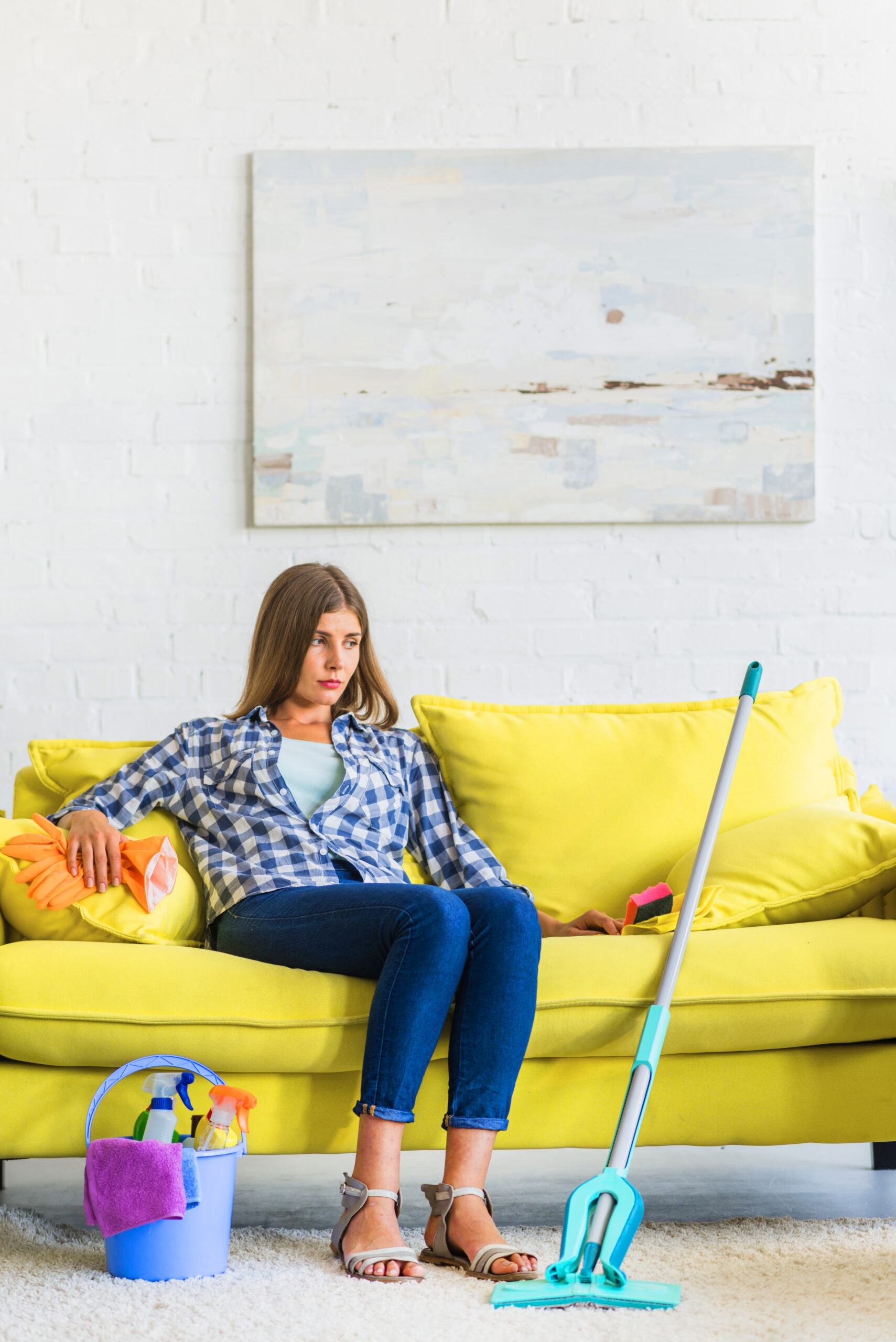 Great cleaning materials make it much easier to get your house cleaning done.
Cleaning is a tiresome chore. Scrubbing walls, sweeping floors, and wiping windows can truly take the energy off of you. Luckily, if you've got great cleaning materials by your side, they make it much easier and can even make cleaning your home faster.
Not to mention, accidents can happen at any time. It isn't always on your designated cleaning day that you need to clean. Spills and messes can occur anywhere on any day, and when those happen, you're going to be thankful you invested in great cleaning materials for these happenings.
Great cleaning materials help keep you and your family safe.
Great effective materials are effective cleaning materials. Effective cleaning materials means they fight against germs and bacteria, therefore protecting your household members against them and protecting everyone in your home from infections and illnesses.
Having a clean home isn't just about the way it looks, that's only half the battle. If you want to keep your family safe and secured in your house, the absolute best thing you can do is invest in cleaning materials you're sure are effective and functional.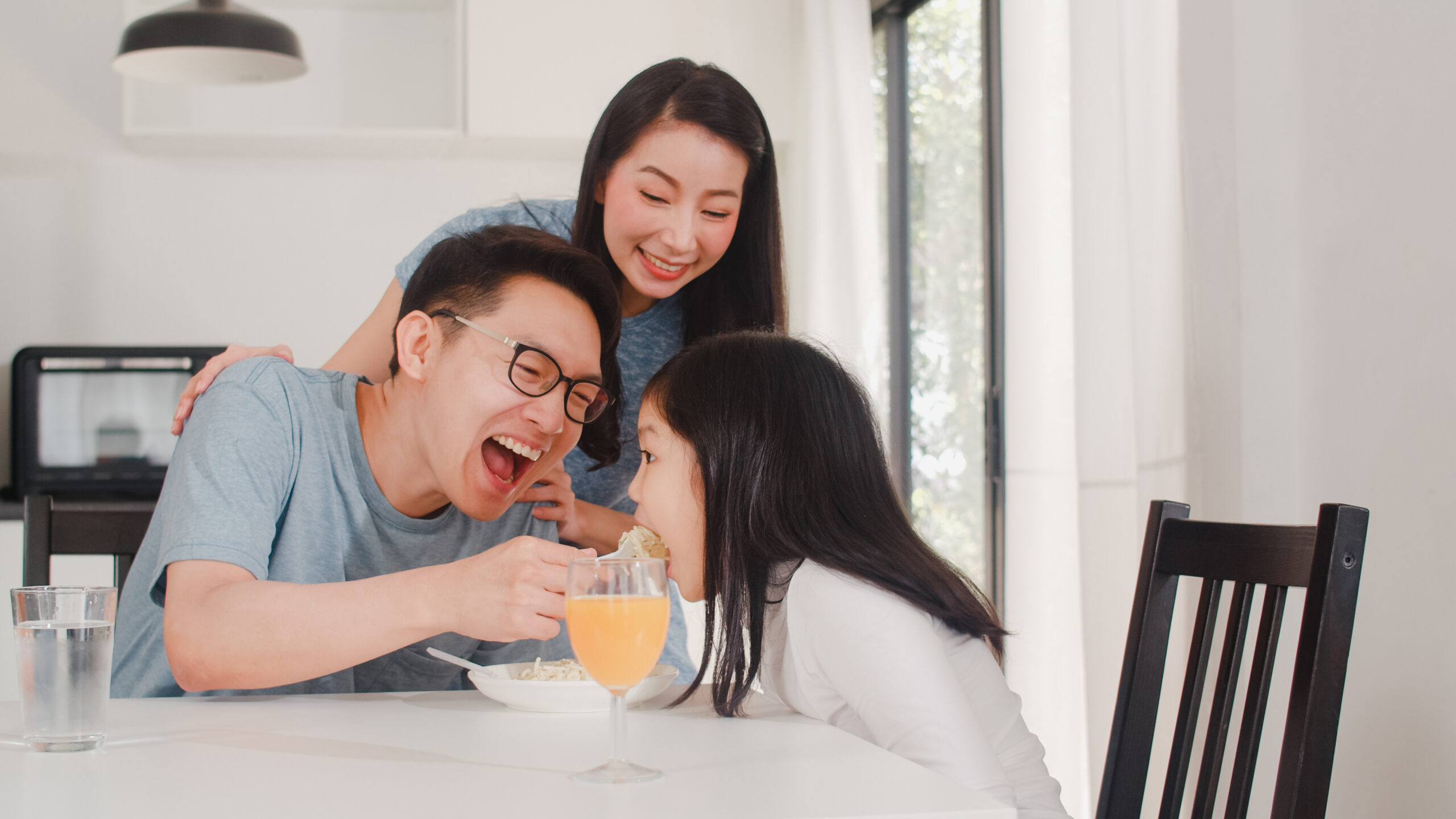 Great cleaning materials turn your house into a home.
Nobody likes living in a messy and unkempt house. It's hard to rest and relax in a house that's got dirt, dust, and messes everywhere. A clean house, however, is an absolutely fantastic place to live in, and when you've got a clean house, you'll be proud to call it your home.
That's important because home, after all, is where the heart is. It's also where you are almost all the time. It's where you sleep in, eat in, and rest and relax in. Wouldn't you rather do all those things in a home that's clean and organized, rather than one that's messy? It only makes sense to invest in great cleaning materials then.
Great cleaning materials improve your life.
During these times, most people have made the transition to working from home. If you're one of those people, you'll know that because your home is now your office; you need to ensure it's the best place for you to work in.
That can be hard when your home is a constant mess. It's difficult to be productive when you're working in a disorganized environment. However, you'll find that the opposite is also true – an organized working environment can make you more productive than ever.
Even if you aren't working from home, your life will still greatly improve if you have a home you're excited to come back to after a long day of work. Not to mention, home is where you spend time and have fun with your family. Again, wouldn't you rather do so in a clean and organized environment?
And did you hear? Cleaning Lady's got a new line of cleaning products! If you're looking for great cleaning products you can trust can keep your home safe and secured to live in, look no further than our products. Our cleaning sprays include: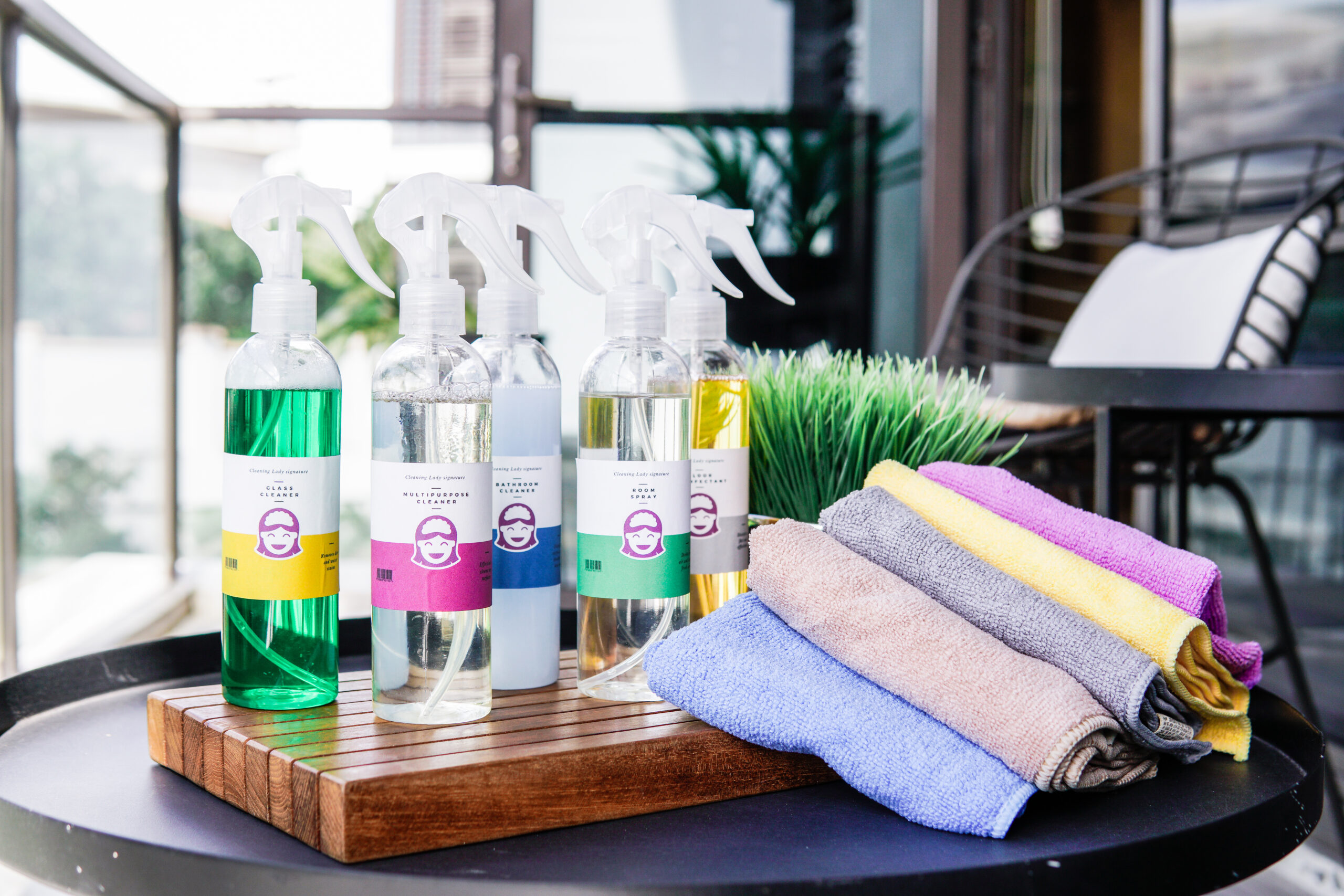 Antibacterial Room Spray
Cleaning Lady's Antibacterial Room Spray kills malodor-causing germs and bacteria, ensuring you never have to worry about any room in your home smelling foul again. All it takes is a few sprays to get rid of such odors, leaving your room smelling fresh and clean, and it also comes in six different scents – Lemon, Bamboo, Green Apple, Lavender, Ocean Fresh, and Blue Powder.
All-Purpose Cleaner
Cleaning Lady's All-Purpose Cleaner removes the most stubborn of grease, dirt, and grime on any surface, leaving these clean, neat, and spot-free. Our cleaner removes dirt, dust, debris, crumbs, and germs from all surfaces and objects, getting anything you need looking fresh and tidy and leaving no residue behind.
Disinfectant Cleane
r
Cleaning Lady's Disinfectant Cleaner kills 99.9% of germs, cleaning any surface it touches strongly and effectively. It's tough on germs in your home to ensure your safe haven remains your safe haven, and your living space is as secure as possible. It also deodorizes unpleasant odors, getting rid of any foul smells that may be plaguing your home. 
Glass Cleaner
Cleaning Lady's Glass Cleaner makes cleaning your glass furniture and items as easy as 1-2-3! Specially designed to remove dirt and water stains from glass surfaces, it'll leave your glass clean and bright. It's fast-drying as well, so you never have to worry about having to wait a long while before you can use the dining table again.
Kitchen Degreaser
Cleaning Lady's Kitchen Degreaser was specifically designed to be tough on grease and grime no matter where it is. Be it on your plates, your saucepans, your skillets, or your spatulas; you can count on our kitchen degreaser to get the job done, no matter how tough.