It's an exciting time. You're a new homeowner and you can't wait to spend your time in your new home, maybe even with your family. However, a new home also comes with new tasks and chores, especially if this is your first time owning a home.
Yes, a new home is always fun and exciting, especially since it signifies a new starting point in your life. But a new home can also be a burden if you aren't prepared and ready enough. The requirements that come with maintaining a new home can be a really long list and you may not be able to handle it all yourself.
That's why we recommend a cleaning service! Hiring a cleaning service may just be exactly what you need in order to keep up with your new home. There are plenty of benefits to a cleaning service that every new homeowner should consider when deciding whether or not to hire one. Here are our top 4 reasons why every new homeowner should consider a cleaning service:
1. We're professionals.
The most important reason why you should hire cleaning services is, well, because we're professionals! We know clean like the back of our hands. Your home will receive the care, love, and attention it deserves because we're trained to ensure it gets the best cleaning treatment there is.
Because we're professionals, you can trust in us to get the job done. It's just like how you would trust a dentist with your teeth and an auto mechanic with your car. You don't even need to invest in cleaning materials and utensils — we come prepared with the best sprays, mops, and everything else for your home. You can rest assured you're getting the best value for your money when you hire a cleaning service.
2. It'll save you time.
You're a busy person. You've got work that needs to be done, especially if you own a home. As much as you would like to clean your home, you're only given 24 hours in a day, and those hours would be much better spent with other tasks that need to be done.
When you hire a cleaning service, you get to enjoy a clean and well-kept home without having to sacrifice any of your hours! After all, you deserve a clean home, especially since you've worked so hard to own one.
But you also deserve time for yourself, your work, your friends, your hobbies, and your family. When you hire a cleaning service, you get the best of both worlds: you'll keep a clean house while also keeping a fulfilling schedule. Being able to enjoy a nice home while also being able to enjoy life? Now that's what we call a good investment.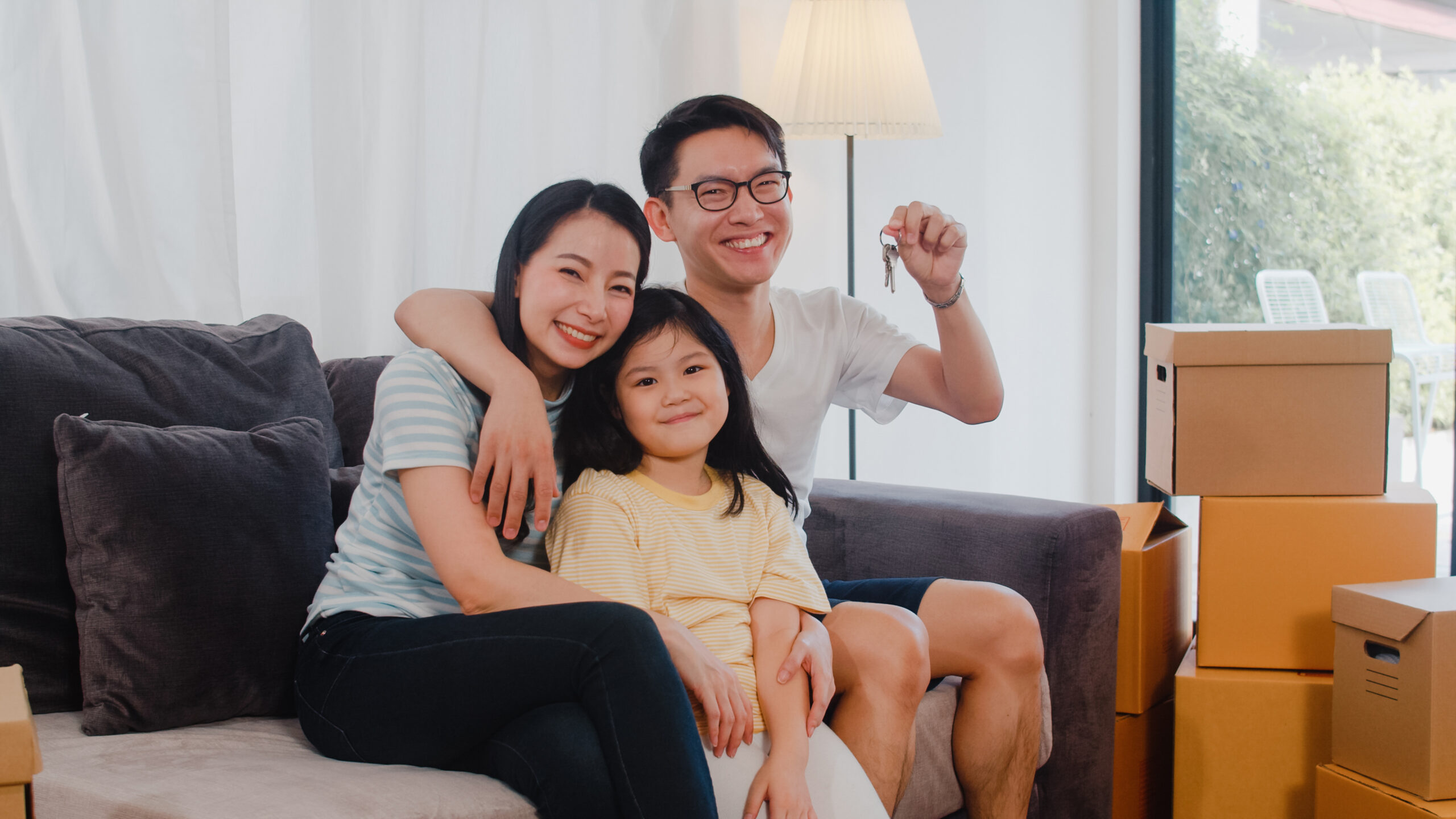 3. It'll save you chores.
We've all got chores we really, really don't want to do. There's always a task in our to-do list that we dread doing. Cleaning out the air conditioner can be the most tiresome chore ever. Scrubbing the walls can take up so much energy from you.
Then, there are the chores that we always seem to forget. Dusting the ceiling fan always seems to slip our minds when we're cleaning the living room. However, when you hire a cleaning service, all of these chores are sure to be attended to.
We don't stop until our job is done, and that means every aspect of our job. A clean home means a clean home and we aren't satisfied until we achieve that. You can rest assured knowing that we know what needs to be done and we'll be more than ready to do it. No chore will be left undone, even the ones you don't want to do or forget about!
4. It'll save you stress.
Who can relax in an unkempt house? Your home is supposed to be the place you rest and relax in, especially after a long day of work. However, a house is also a big responsibility, and constantly worrying about this responsibility can stress you out like no other.
You don't need this stress in your life which is why you need a cleaning service. Having a cleaning service for your house can take a huge weight off your shoulders. Because you know they're reliable and trustworthy in getting the job done, you never have to worry about not having the time and energy in maintaining your home.
A good cleaning service can ease your troubles and worries just like that. You deserve some time off and some peace of mind. You're a busy individual and you deserve a break. Save yourself the stress and rely on a cleaning service to ensure your home stays the best quality.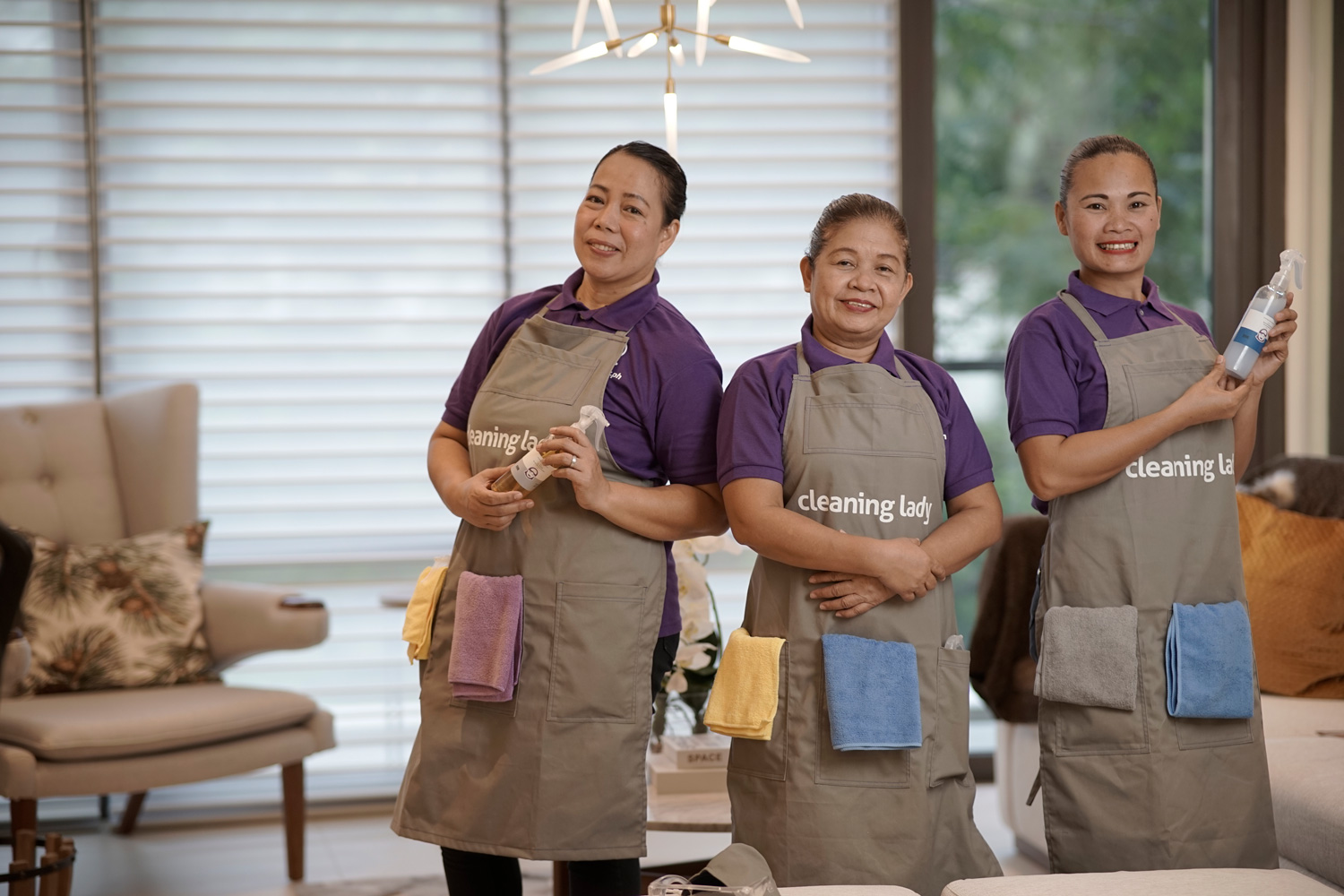 Conclusion
Owning a new home can be daunting at first, but with a good cleaning service by your side, you won't have to worry about much. The best cleaning services keep you satisfied by saving you time, saving you chores, and saving you stress, all while keeping your home the best clean it can be.
If you're looking for the best cleaning service for your home, Cleaning Lady has got your back. We're experts at what we do and we know the best and most efficient ways to clean a home. You'll experience a clean like no other with our services. We've satisfied so many customers and we're sure to satisfy you too, we guarantee it.